NOTEBOOK
(click GIF to view)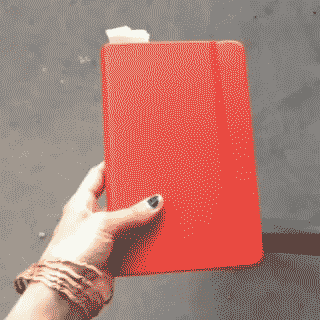 CONTEXT
What is a River? was created over the span of four field trips to four different points of the St. Lawrence River. The red journal acted as a live studio, documenting experiences, both internal and external to these journeys. The rough timeline of the project is captured in the four photos below.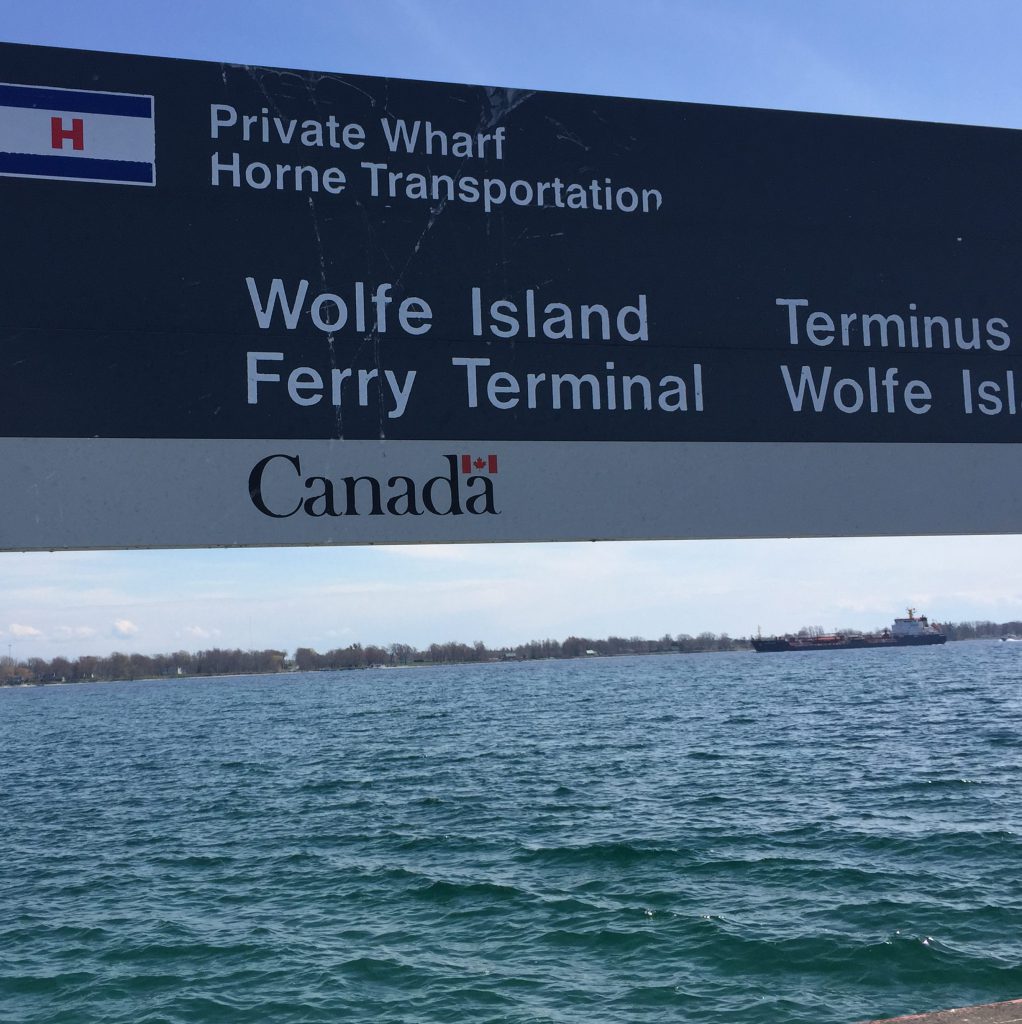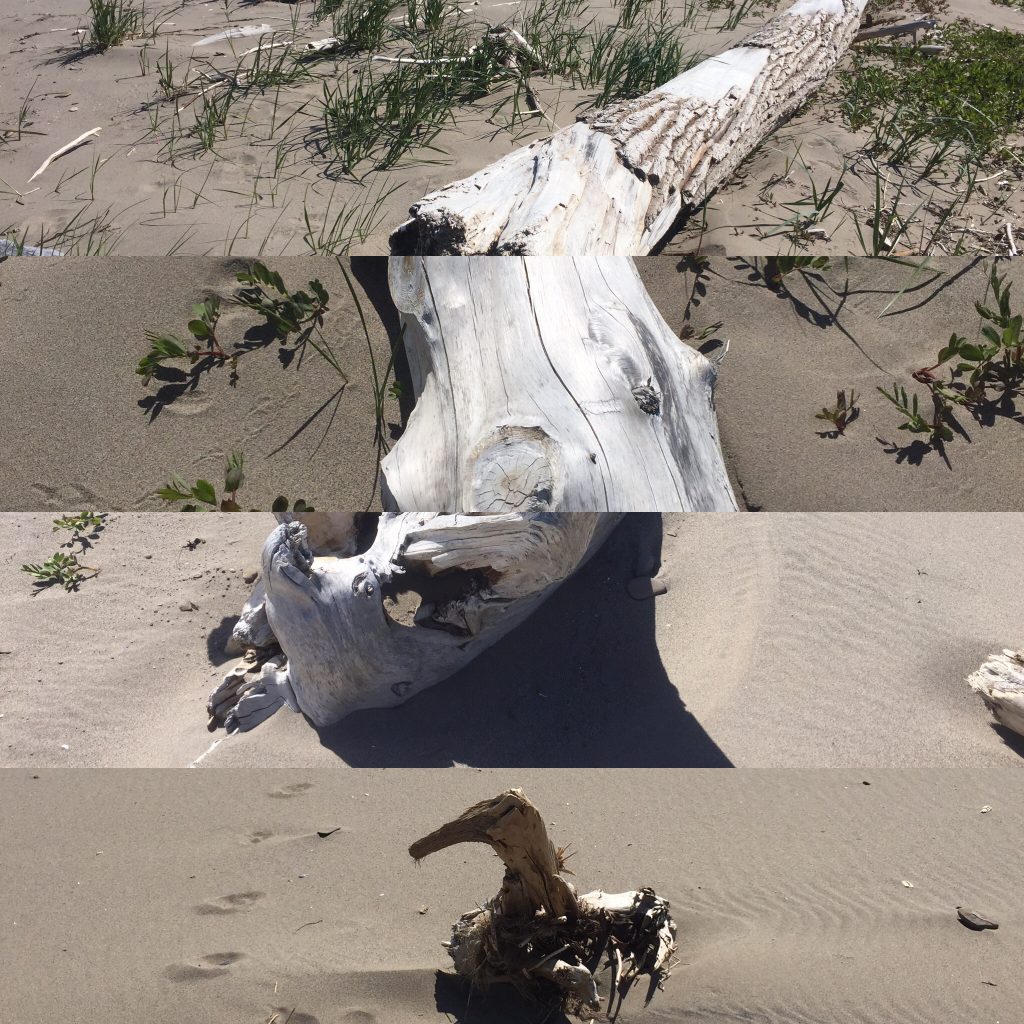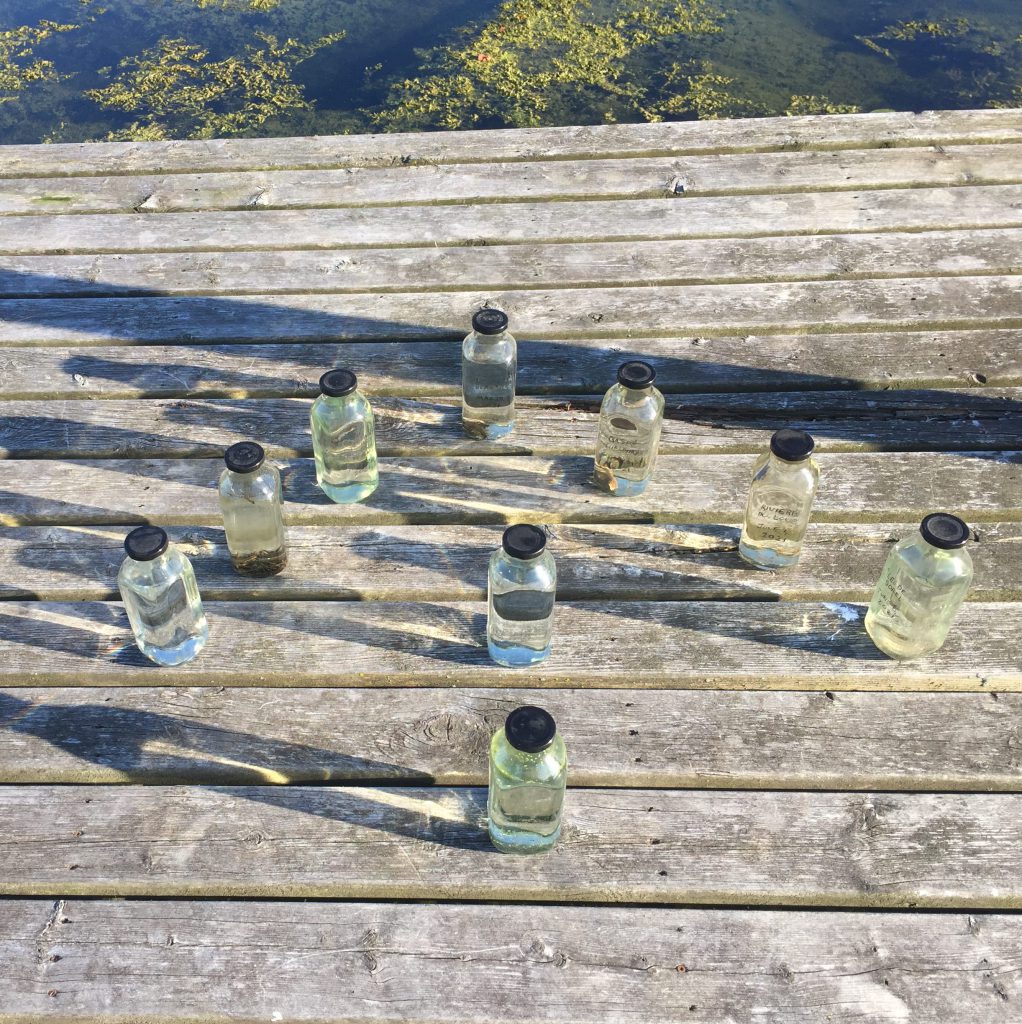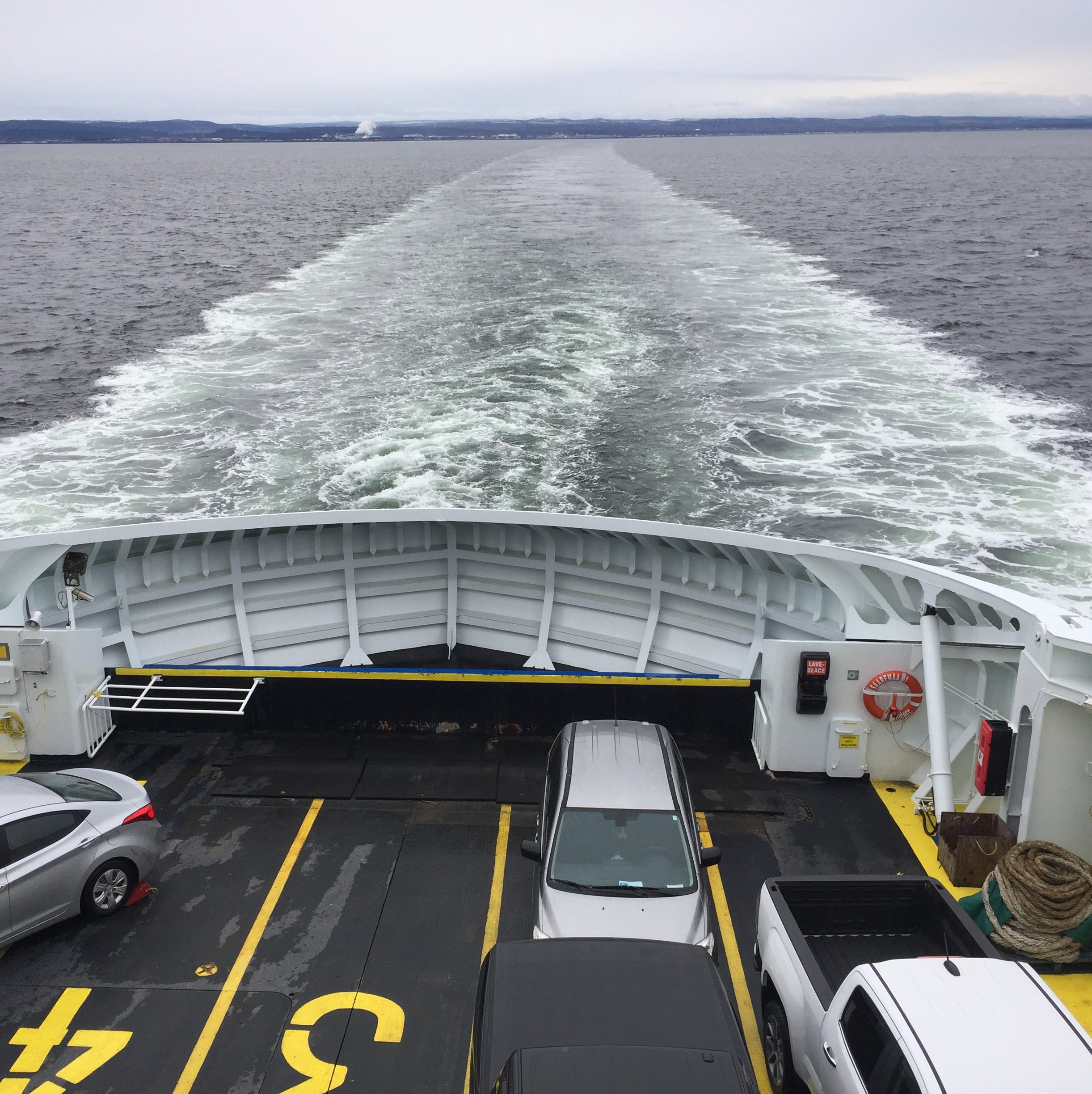 CONVERSATION
Date: January 27, 2022
Above is a recording of a conversation between Coman Poon and Victoria Stanton regarding Coman's journey of research for Learning with the St. Lawrence.
ARTIST STATEMENT
Intersecting with his varied inter-arts collaborations, Coman Poon is a bilingual inclusion and intercultural advocate, community and organizational developer, decolonial and indigenous ally of Hong Kong & Toronto upbringing.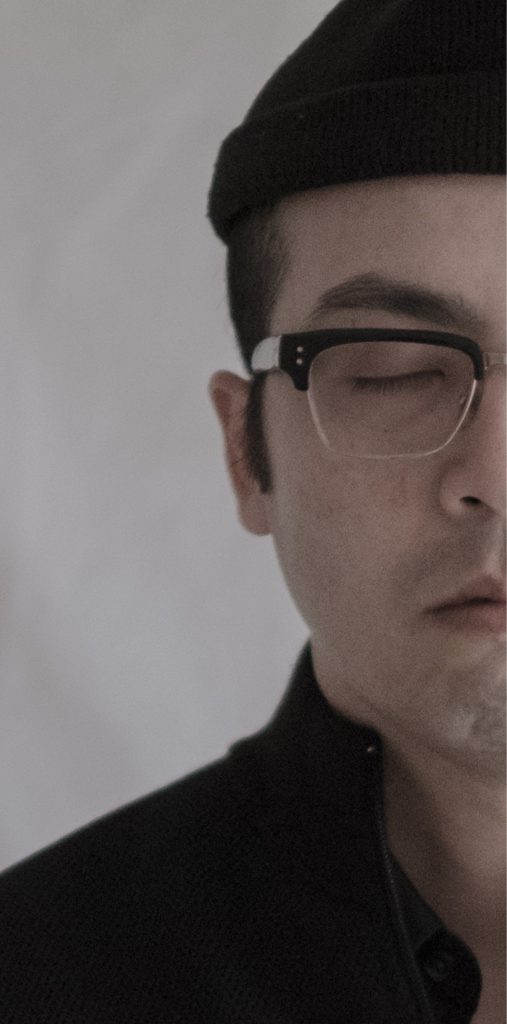 With Erica Mott, he co-founded re[public] in/decency (Chicago/Toronto), a five year long arts-activist initiative and creative think tank that explored the transnational intersections between live art, social justice activism, and arts-informed pedagogy. Since 2013, Coman has been collaborating with his spouse, architect and installationist Brian Smith, under the moniker of [ field ], a life/art collaboration which explores the interstitiality within ritual and performance. Becoming Ten Thousand Things is his collaboration with dancer Naishi Wang centred in contemplative Taoist performativity. With Diana Lopez Soto, Coman co-founded Land Embodiment Lab (LEL), which holds space for the intersection of agroecology, land stewardship, and arts practices through research into/of labour.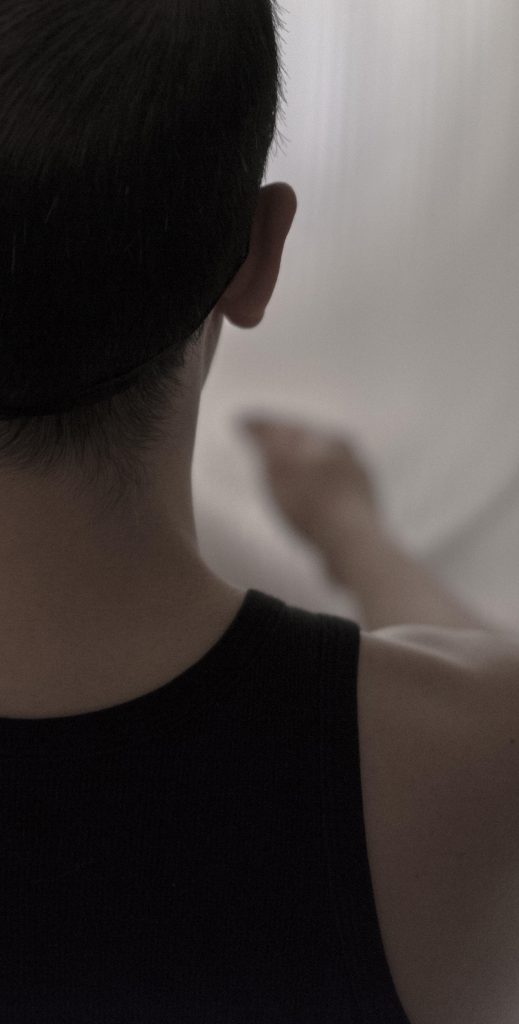 Photo Credit of Coman: Henry Chan