CBC News – What goes in the water
Date: Nov 16 2022
Text by: Verity Stevenson
Photos by: Stephany Hildebrand
"The trip through the locks heading into Montreal on the St. Lawrence River is long and languid.
Sitting on the top deck of their research ship, the scientists are reading, typing away on a laptop, napping under the emergency zodiac, the only piece of shade on this sweltering August day, and braiding a friendship bracelet attached to a Nalgene water bottle covered in stickers.
This is one of the few moments on the Lampsilis research vessel where time stands still, offering respite amid the usual mad dash of collecting samples and data analysis. In less than 24 hours, these scientists will be hovering over the place where the river carries Montreal's wastewater downstream.
But for now, it's one of the few places on the St. Lawrence River where the water is almost still..."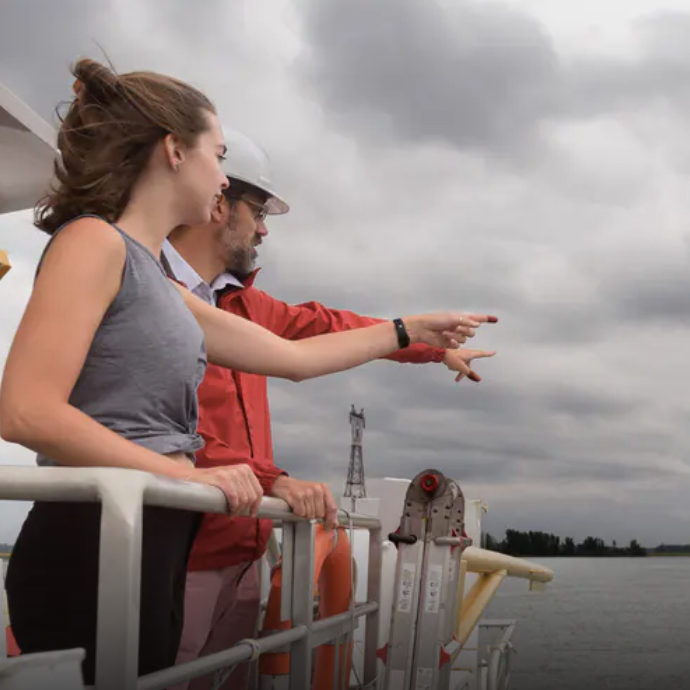 How clean is the St. Lawrence River?
Date: Nov 30 2022
Narrated by: Verity Stevenson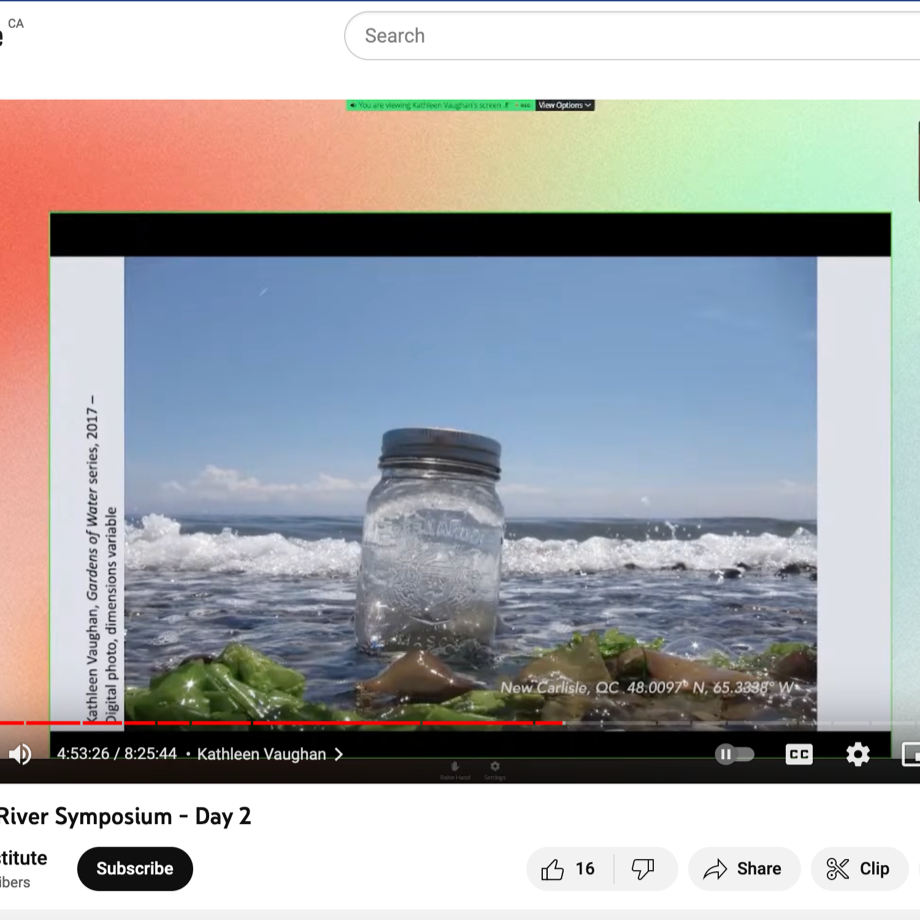 Kathleen Vaughan's plenary address at the 29th Annual River Symposium